WELCOME WELCOME
WELCOME WELCOME
WELCOME WELCOME
Hi! My name is ToM. I'm an independent enthusiast creative based in Reykjavík (Iceland). I've founded exe.cute production as a full-service agency to develop and implement imaginative solutions through a large variety of support from digital to printed materials to help companies, brands, and over all people to engage a wider audience, amplify reach, better showcase products or services and to build meaningful experiences.
Latest news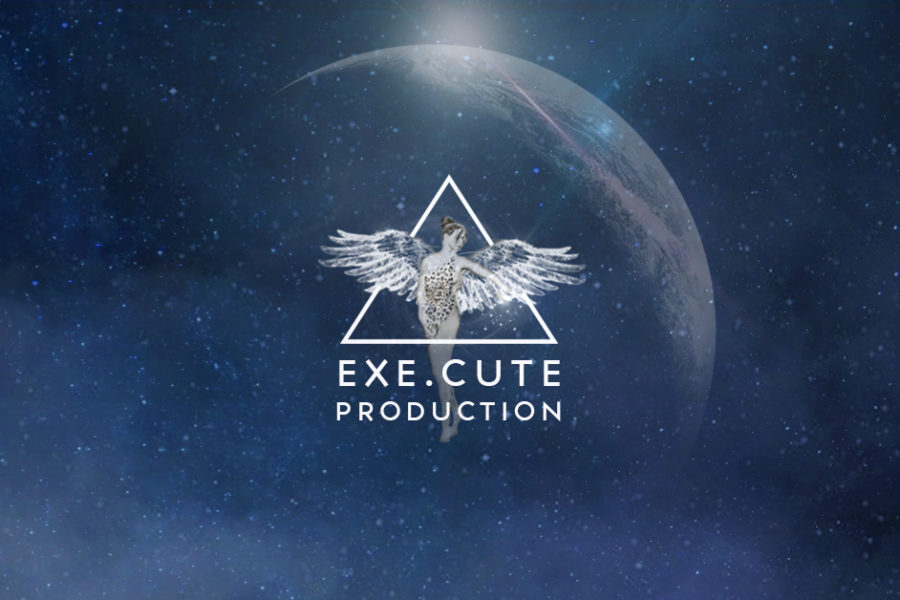 We're more than happy to finally welcome you on our brand new website! We've rebuilt…
Newsletter
Get notified of our latest news & launch of project.
Let's build something together...