About
About
About
About
About
About
About
About



exe.cute production

is a creative agency for companies, brands and over all for people.

Born and raised in Paris (France), actually based in Reykjavík (Iceland). I'm an enthusiast imaginative self-taught designer with a background in marketing and management. Passionate about Visual Arts, New Technologies, Music.
I've developed extensive skills and I'm driven by exploring different fields, techniques, formats and tools with the aim of creating attractive design, highlighting the universe of artists, individuals, companies, brands, events…
exe.cute production is my creative project born back in 2001 from this burning desire to make something beautiful and meaningful. It is not about the scale, but the passion and the concept that good ideas can grow anywhere and somewhere, something incredible is waiting to be known.
exe.cute production brings expertise and assists companies, brands and people with a wide array of services to craft quality experiences. This translates in websites, branding, prints, illustrations, videos or any media that is relevant.
The possibilities are infinite
Each project needs are different. As our clients. Our ability is to keep an open mind, to encourage a creative approach, including in the organisation, to stay flexible and to focus on details that can make the difference. We want and try to bring a little more than just skills: adaptation, shared trust, quality support, warm exchanges… Let's create a bond, be the voice and the implement of your unlimited project visions.
exe.cute production offers a wide range of services, all customised to specific your needs.
Attractive and beautiful design focused on User experience.
Front-end
& Back-end.
Website built from scratch or with a CMS / Theme (WordPress, Joomla…)
All the tools for the online presence of your shop.
Built from scratch or with a CMS (Prestashop, WooCommerce, Shopify…)
Variety of formats, platforms and environments including logos, visual identities, social media, magazines, physical environments and more…
Traditional,
Digital Painting,
Vector Illustration…
Book Cover,
Book Design,
Page Layout,
Magazine and more…
Visit Card, Letterhead,
Poster, Flyer,
Invitation, Postcard,
Leaflet, Brochure…
Brand or
Product Launch,
Team Incentives,
Custom Events…
Presentation,
Promo clip,
Concert Visual Effects,
Short Movie…
Brand Strategy, Marketing Plan, Assistance in Planning, HR Advices, Development…
Search & implementation of the best practices, tools, strategies and guidelines adapted to a product, challenge, specific problem…
Installation, Training, Troubleshooting, Maintenance, Upgrading, and all services to assist customers in making cost effective and correct use of a product.
In a very changing industry, sometimes with nonsense, unnecessary barriers and broken ways of doing things, we have reinvented exe.cute production over the years, with constant values at our core.
They have a large impact on our identity and define how we do things.
Quality over Quantity
Driven by passion, we value our craft and we focus on the quality above all else.
Adaptability
Imagination is everything. We adapt and stay flexible to solve challenges.
Purpose
We work for people we believe in and who highly value ethics in all business practices.
Teamwork
We become one team with our clients, working on the same goal: creating a successful project.
Commitment
Deeply involved, we love what we do and always striving to progress.
Simplicity
We schedule and define a clear vision to make it tangible, trustworthy, simple.
Ready to take the next step and work together?
exe.cute production has detailed and phased a process allowing to work hand in hand with our clients from the brief to the launch.
01.

 Research

Understanding and documenting requirements and needs of the project.
02.

 Define

We define the goals of the project, the budget, the steps and all the ressources.
We work on the timeline, tasks and milestones.
03.

 Develop

It is action time.
We create, test, validate, refine according your feedbacks
04.

 Launch

The final phase. Goal is reached.
We give you all the keys, documentations, we analyse the result.
There is no one precise process that fits all projects but we use these steps as a starting point.
We are used to work from remote with international clients from all parts of the globe.
If a project is too big or too ambitious for exe.cute production, we will seek reliable outsource and unique masters in their fields.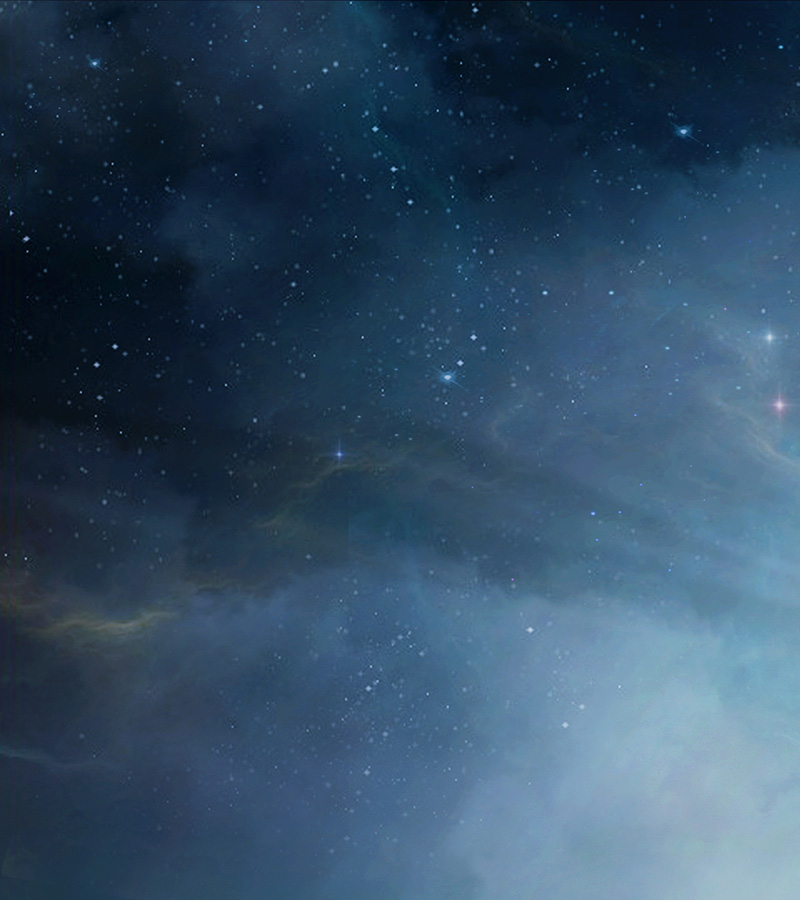 Let's build something together...