Claquement d'Aile was my second commissioned project with Editions Hope. I had to create the cover art, the page designs & typesetting.
Resulting from the reunion of five authors with singular universes and common sensibilities, Claquement d'Aile is a collection of short stories, a mix between fiction and reality. Through the life stories of ordinary characters, the book combines extreme feelings, questioning, strong emotions, and explores the magic, the mystery and the unexpected of an encounter.
For the cover art, the idea was to represent an encounter and to include the theme of the main sections of the book. We worked on a strong page layout with custom patterns, special typography & lettering for titles. We wanted to have an original system of page numbers to symbolise the evolving time.
I've enjoyed this great experience to tailor a storytelling with a book design and work on details to make each page different.
17 x 17 cm
120 Pages
Color Softcover
90 gr Paper
ISBN: 978-2-9534055-2-1
Authors: A book by Katy Danjou with Nina Cox, Alice Pereira-Gomes, Bloody Countess & Philippe De Cuntreval. Preface by Dorianne Wotton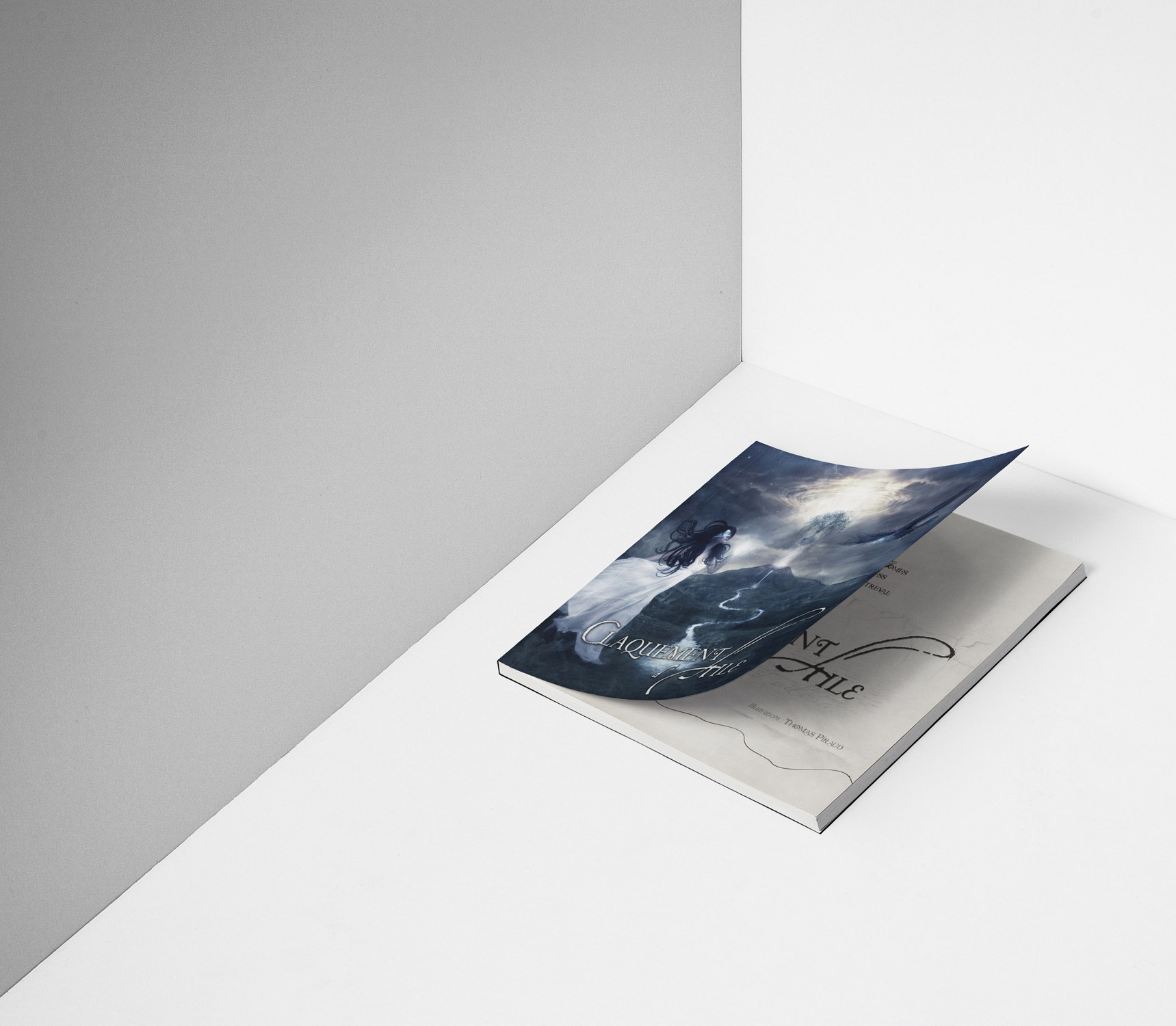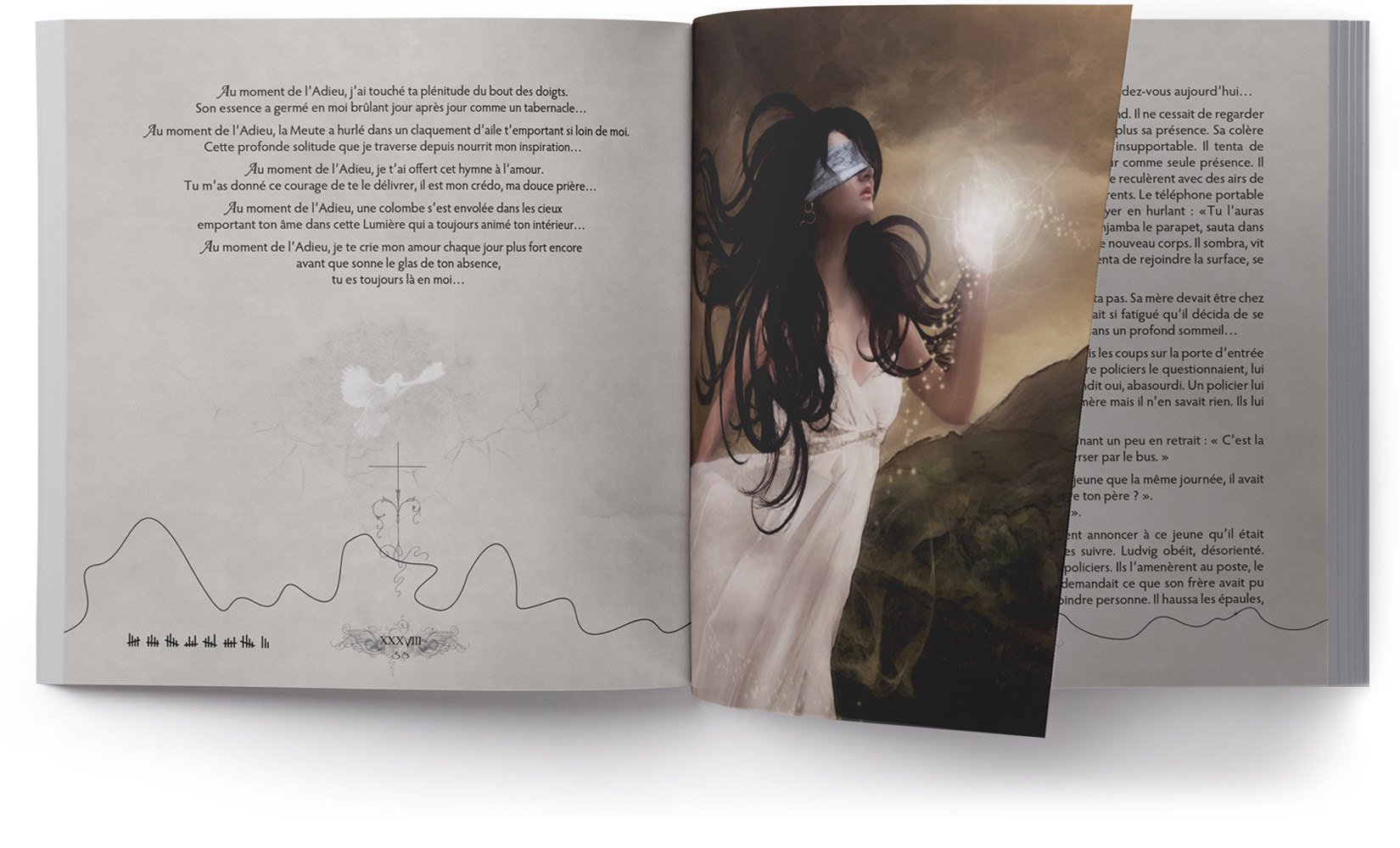 LAYOUT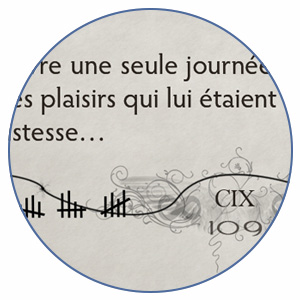 Each page bottom are different with an ornament and a evolving page number to symbolise the life timeline, one of the theme of the book.
TYPESETTING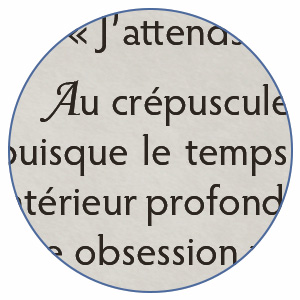 The main sections of the book are illustrated to introduce the theme. Custom font for titles and well-balanced typesetting for an appealing page layout to offer a good reading experience.
The illustrations have been printed on canvas to be displayed and sold during an exhibition for the presentation of the book.